i can't believe 2013 is tomorrow. this past year has been ridiculous and insane, and i can honestly say that i think my life only gets better and better as the years pass, so i can't wait for the next one.
how was your christmas? basically, i was spoiled - austin and i got new pots and pans, a crock pot, and his mom made me a huge, pretty, yellow quilt. is it just me or do quilts immediately make you think of the future? all i could think about when i opened it was that we were going to have it forever, and how exciting that is..
---
i had these grandiose plans of sharing some of my favorite texted-to-becca outfits of the year that i never shared on the blog, because most of them were on days that meant a lot to me, but.. my phone is no longer sending out anything. kind of. sometimes it does, but mostly it doesn't, and pictures are in the ~never sent~ category. bummer.
anyway, one thing that this means is - new year, new phone! so, i spent most of last night eyeing new iphone cases, even though austin is trying to convince me that i need an otter box.. ew. these are my top favorites, share some of yours with me?! i only looked on etsy, because mindless clicking sounded nice yesterday, but i'm sure i'll end up getting obsessed with having a new case every day, so. i think i'm sucking it up and buying a new phone tomorrow..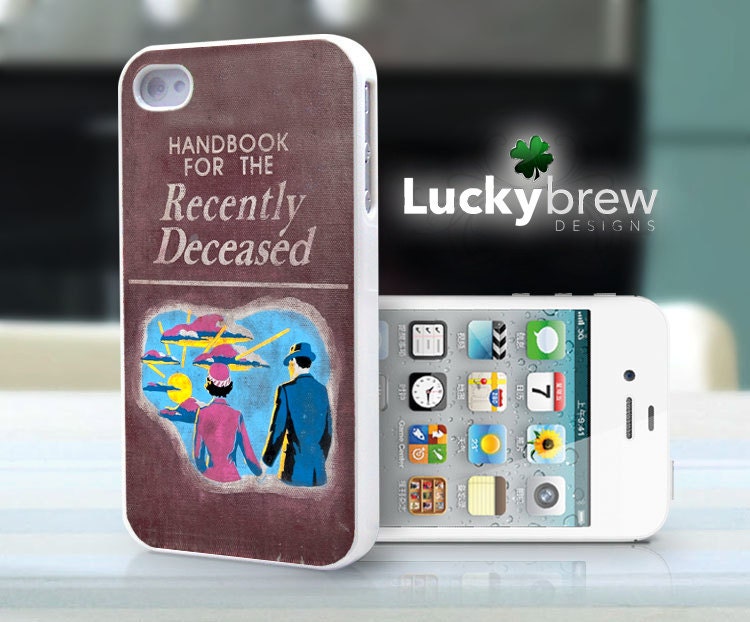 beetlejuice (aka, this is probably the one i'm going with..)
i don't even really know how this turned into that, but i think i'm going to head into work early anyway. i need to spend more time with my computer in 2013, i think.. i miss blogging (outfits more than anything) and reading blogs.
happy new year !! xo